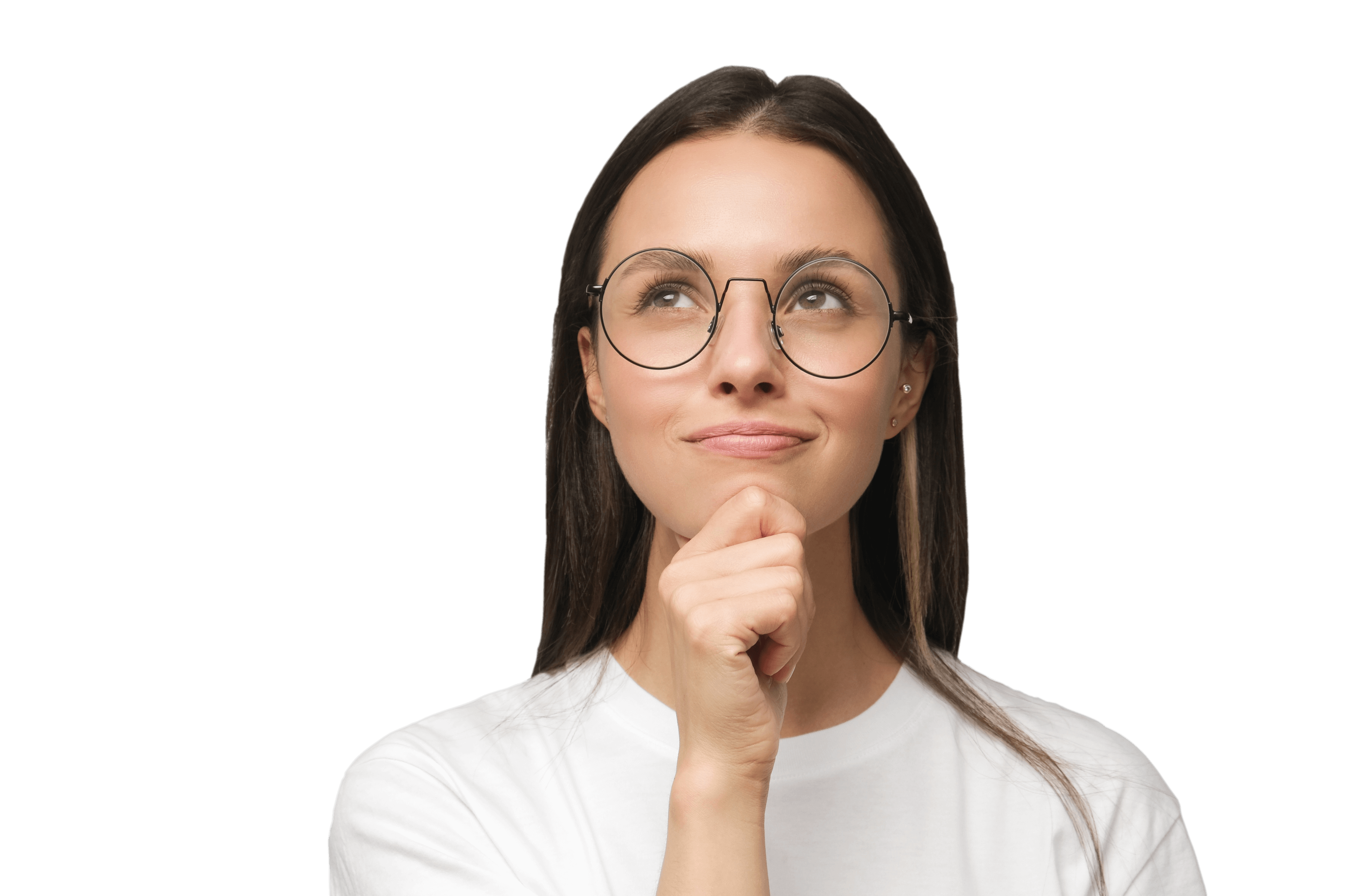 Frequently Asked Questions
How long does it take to set up a webstore? How long does it run?
How will I get paid for the shirts that I sell?
How will my supporters receive their shirts?
How do I send you my logo? What format is best suited?
I don't have a design, can you help me design one?
May we keep the custom design that THINK created for our fundraiser once it ends?
How should I promote my webstore?
What payment methods are accepted on the online webstores?
How does your sizing run?
Do you have ladies or youth sizes available?
What is your return policy?
What are you doing to ensure this process is safe and to avoid the spread of COVID-19?
How can I get in touch with you if I have more questions?